About Blue Lily Magnolia, the Process and the Designer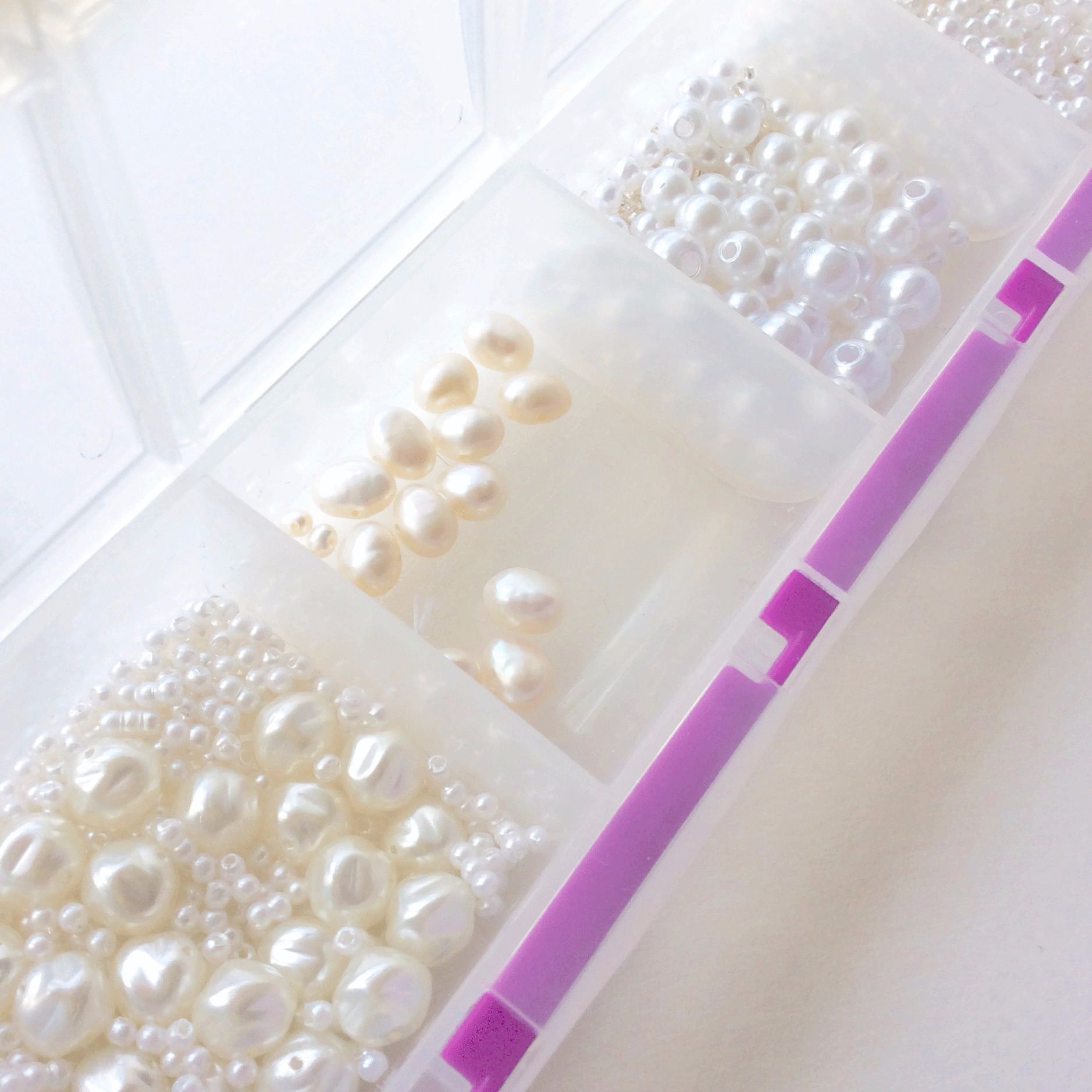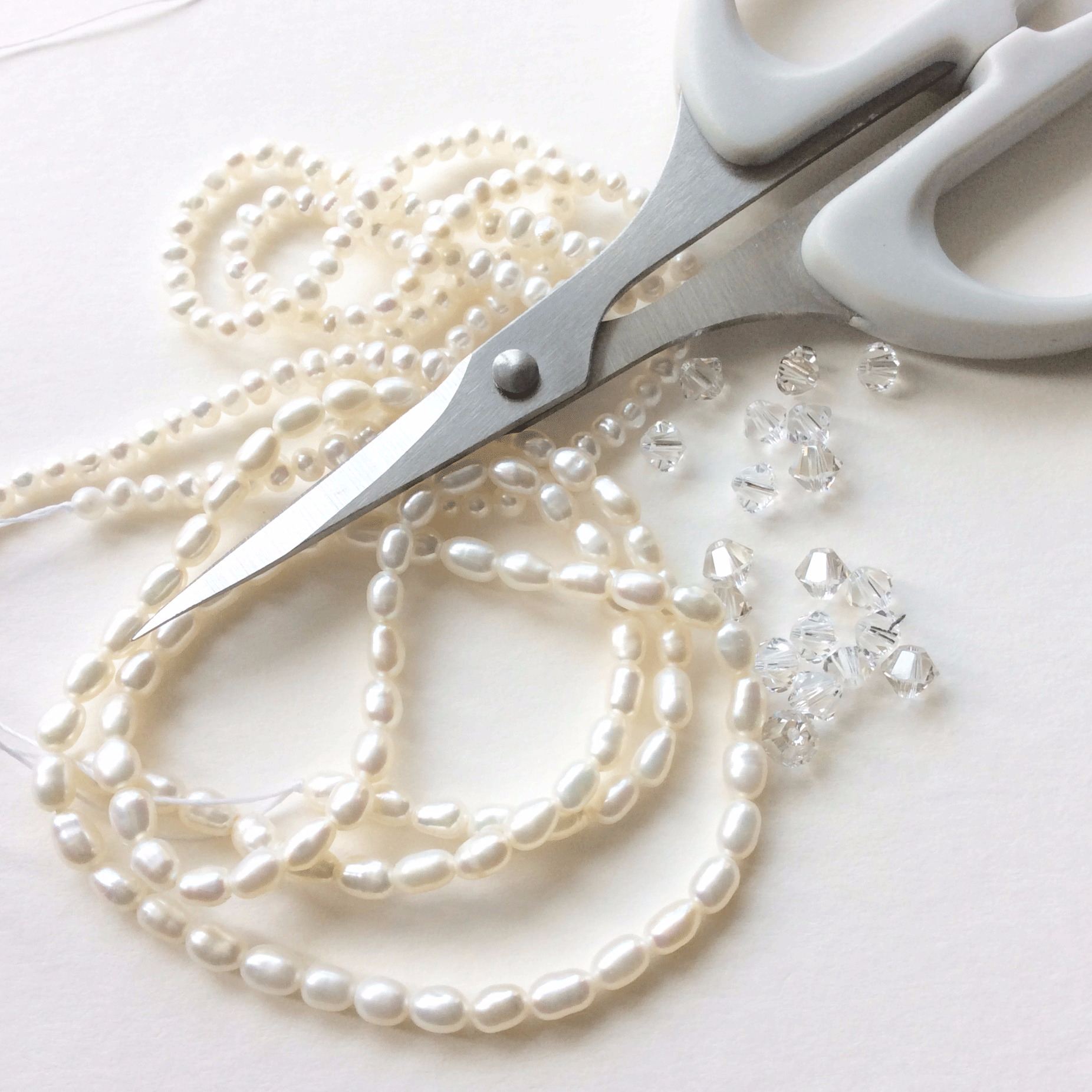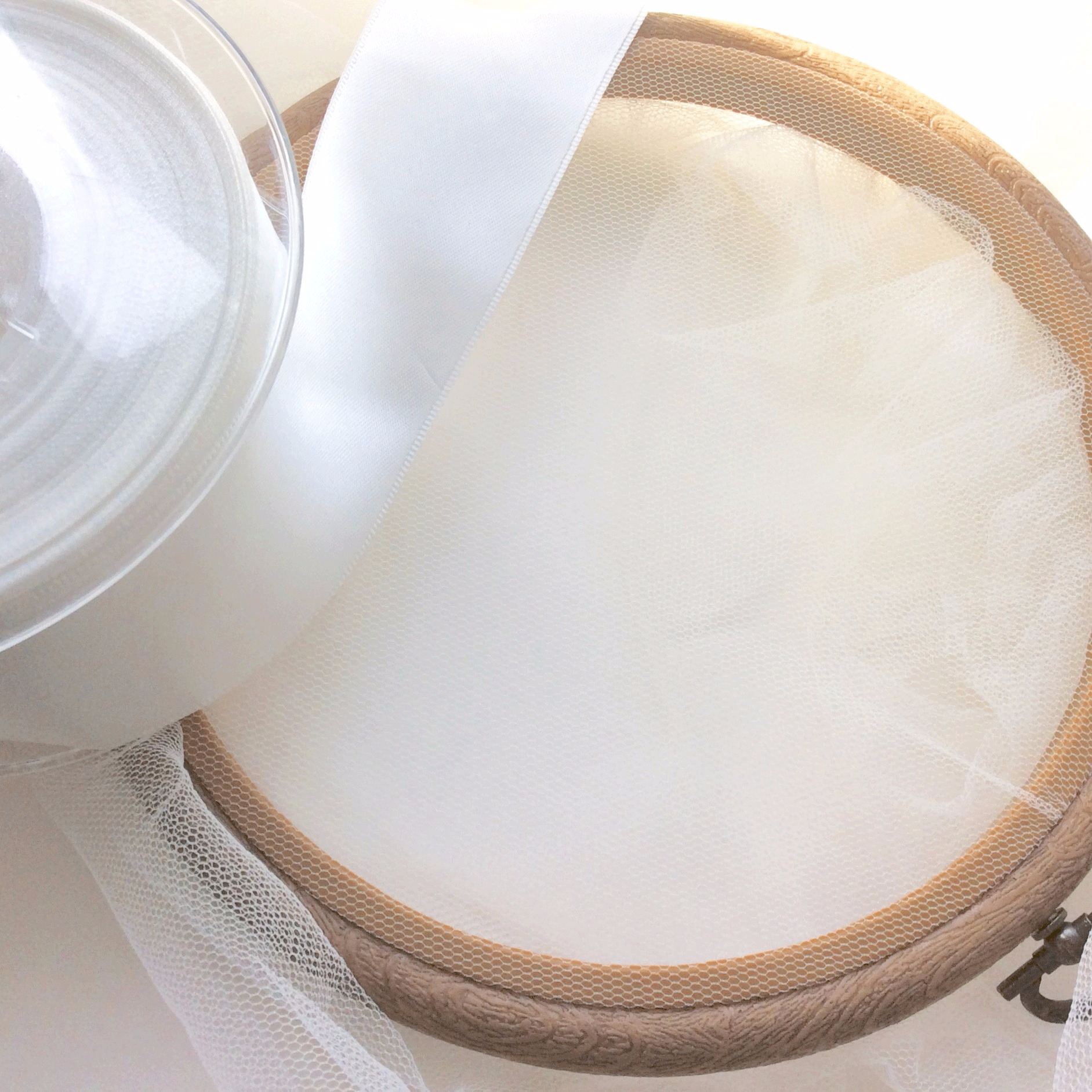 Blue Lily Magnolia was created in 2014 following lots of experimentation on making beautiful flowers out of fabric pieces, laces, brooches and buttons. It all started with my own wedding when I designed and made my own bouquet of vintage brooches, complemented with lace, buttons and silk flowers. After this, I spent a lot of time designing and making other wedding bouquets in my little studio based in Nantwich, Cheshire, UK, using new and upcycled fabrics to make the flowers. Soon, this progressed into making bridal sashes, bridal hair accessories, corsages, and also some fashion accessories (not shown on this site).
The designs are made either ready made and ready to go - perfect if you are in a hurry and want something right away. You can find those in my Etsy Store. Or, they are made specifically to your requirements, when you want something truly personalised and designed for you. Find out more about this on our BESPOKE page.
Every item is designed and made from scratch, starting with a sketch and selection of fabrics and materials for the design. Each fabric flower is hand-made individually in the studio and finished with freshwater pearls, beads, crystals, buttons or other decorative pieces. Lace pieces and appliques are also used and cut carefully before being stitched onto the base material.

The design process is totally flexible and each item can be fully customised to meet your specific colour, shape, design, size and style requirements, whether it is to create a feature piece for your dress or hair, or match all your bridesmaids with similar but non-identical items. And although the items I make are generally finished products, I also take commissions for textured floral fabric designs. Depending on the features, most items that have been designed already can be made between 1-6 weeks, and can be posted to the UK or internationally. For fully bespoke design, I am able to give a timeline after an initial consultation - don't hesitate to get in touch.
Many thanks for visiting this page today and finding out about the business, the process and the designer behind it all. My name is Vanessa S. Gilding (nee Lam) and it has been my pleasure to design and make every single piece shown on this site. For me, it has always been my passion to design, create and make, and I have been experimenting with fabrics and textiles for over 30 years now. It all started when I was still a very young child in the beautiful island of Mauritius, with sewing, knitting and crocheting. Then in my teens, I moved on to learning different textile decorative techniques such as tie and dye, batik, beading, embroidery, painting, appliques, and lots of other interesting or obscure techniques! My passion for textiles continued well into adulthood, and I went on to obtain a very good degree in Textile Design from the University of Leeds, and a couple of postgraduate degrees in Textiles too. Before setting up as a bridal accessories designer for Blue Lily Magnolia, I worked in developing new products in large corporations, but gave this up when I decided to have a lifestyle change. Today, alongside making stand alone or matched bridal accessories, I also work on wedding and formal dresses in collaboration with other bridal designers.
loading...